Noisy Cricket Mech Mod by Jaybo & Wismec
Noisy Cricket Mod, another innovative design by Jay-Bo, is both practical and fashionable in appearance. It looks more classic because of the aluminum alloy body and surface brushed treatment. In addition to the connection in series and high power output, the unique linkage set and ventilation holes design make it even more adaptable and popular.
DO NOT ORDER THIS POWERFUL SERIES DUAL 18650 MOD UNLESS YOU HAVE A THOROUGH KNOWLEDGE OF BATTERY SAFETY AND OM'S LAW. DO NOT USE WITH LOW OHM BUILDS UNDER 0.5 OHMS! AND BE SURE TO USE AN ATOMISER WITH A PROPER PROTRUDING 510 PIN...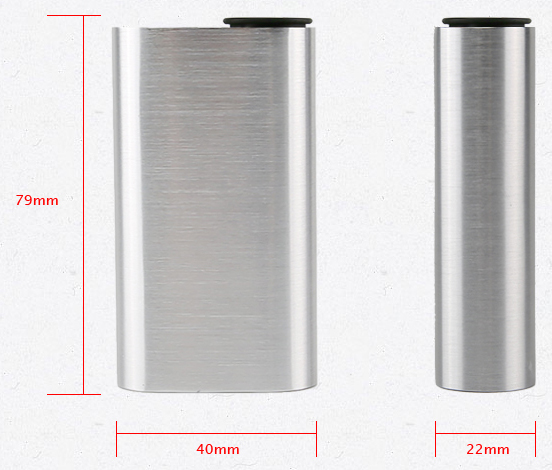 Parameter
Cell type: Two 18650 cells
Thread type: 510 thread
Recommended resistance range: 0.5ohm or more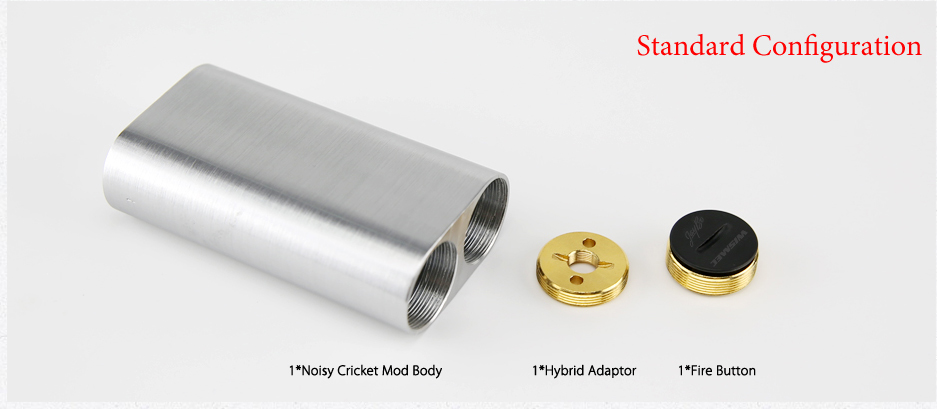 Main Features
Changeable Cells Structure:
With changeable 18650 cells, it will be much safer and more convenient for users. Its power output depends on the battery level and coil resistance.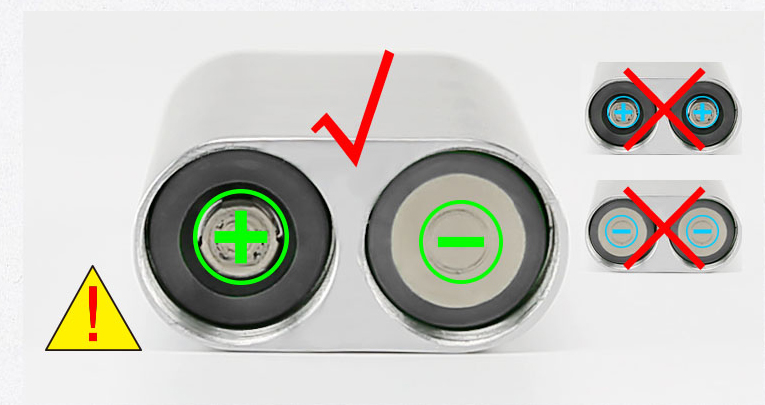 SMPL Style Button:
The fire button is located in the top of the device, which makes the contact efficiency greatly improved. The insulation ring at the bottom of fire button is used for protection circuit.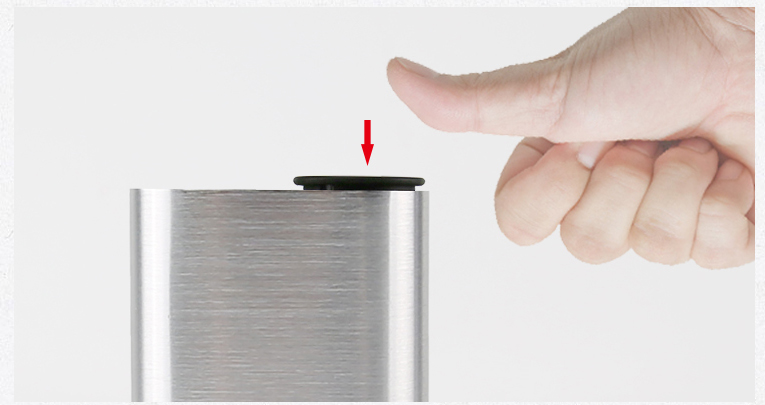 Special Linkage Set:
The linkage at the baseboard, along with the hybrid adaptor, works well with 510 connectors of different lengths, which greatly increases the suitability of the device.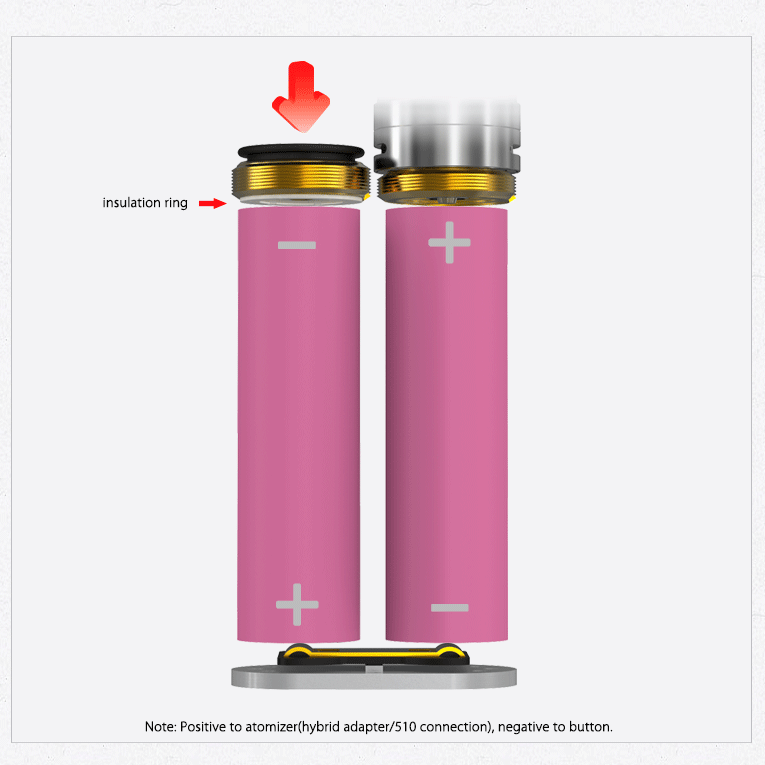 Bottom Ventilation Holes:
The 6 ventilation holes at the bottom of mod body greatly help the device for better heat dissipation.
Use only quality batteries in this high powered mech mod such as those available here:
Requires 2 x 18650 batteries