Kylin Mini Single Coil RTA by Vandy Vape • 24mm 3ml/5ml
Vandy Vape's Kylin Mini RTA Tank version is the next revitalization of the beloved Kylin series. Kylin Mini RTA not only carries on Vandy Vape innovative line-up, also with 180 dgree Honey Comb Airflow Design and Condensed Chamber Section for immense flavor production and smooth airflow, which is an awesome improvement! Measuring 24.4mm in diameter. Kylin Mini RTA is crafted with high-quality stainless construction. Whats more, combining a Simple Stress Free Wicking for building much easier ever. Includes regular pyrex glass tube with 3ml ejuice capacity and 5ml option as well.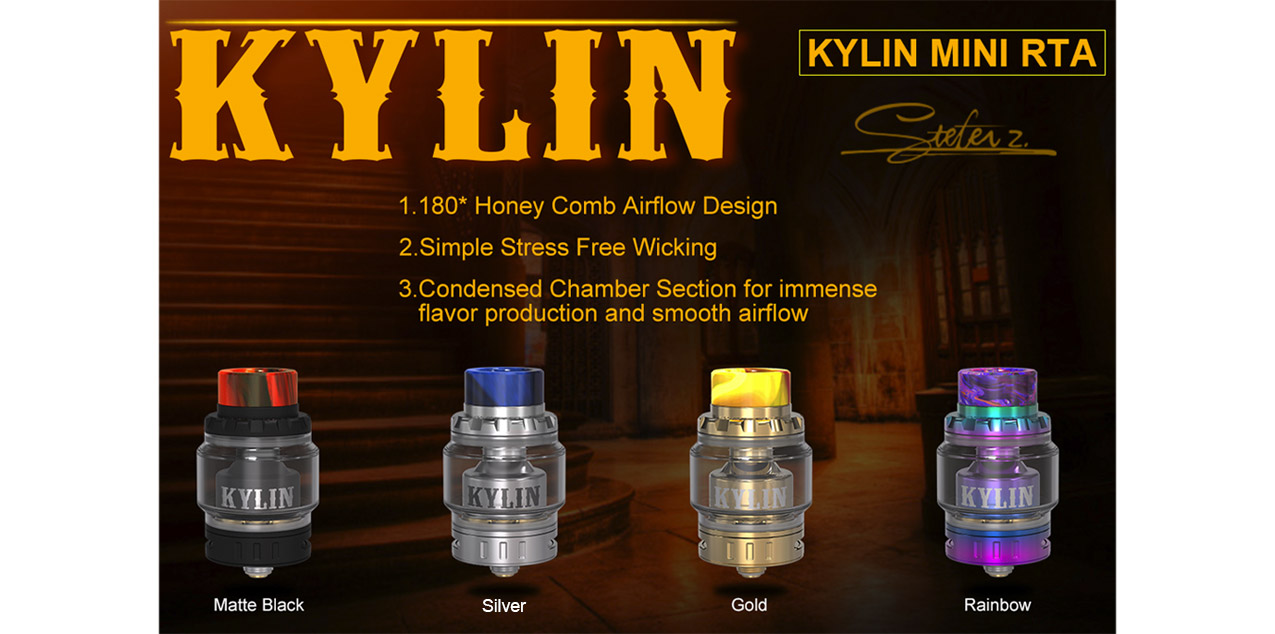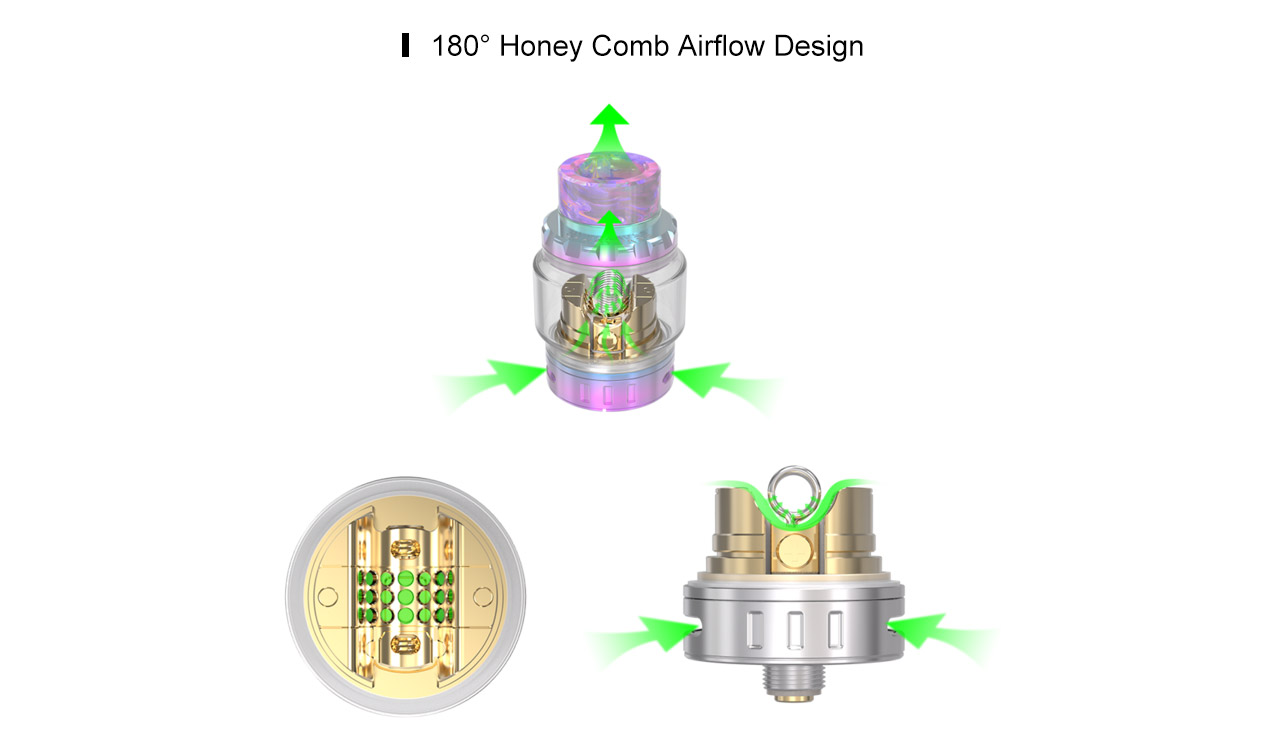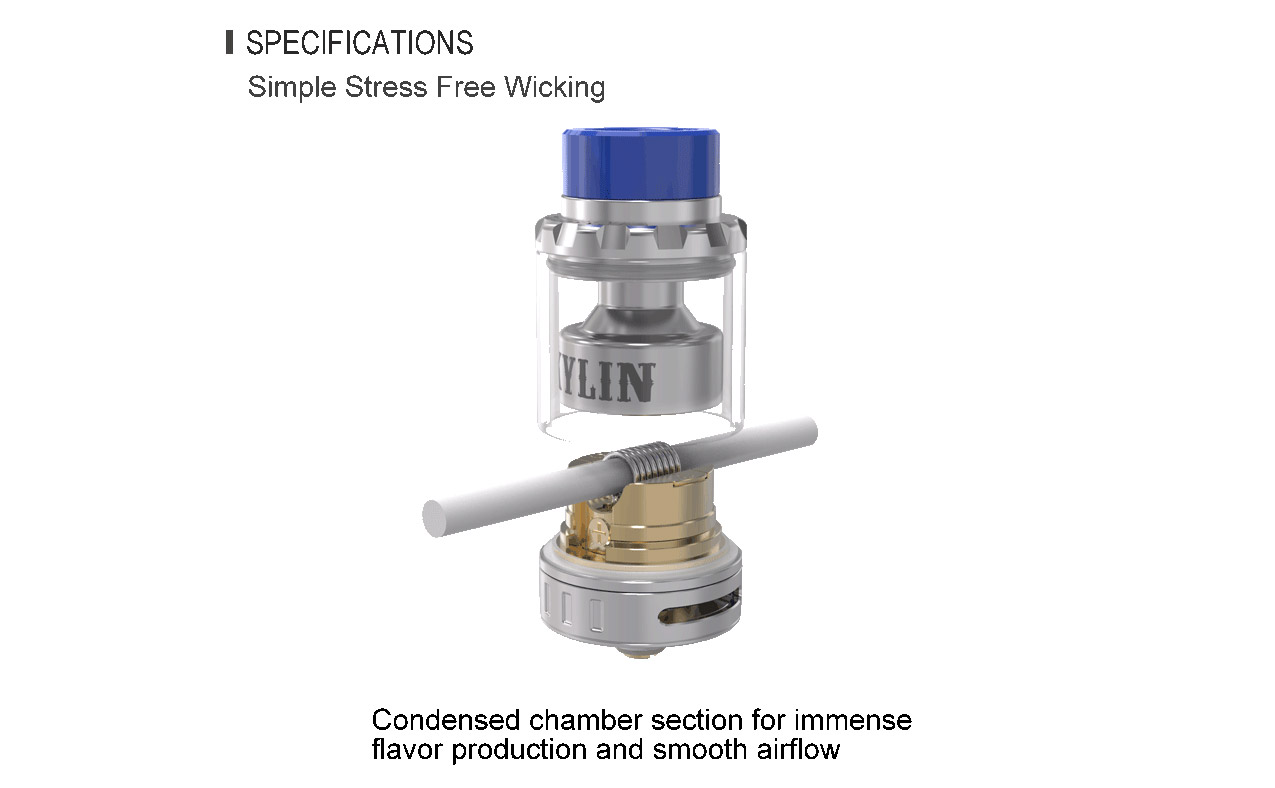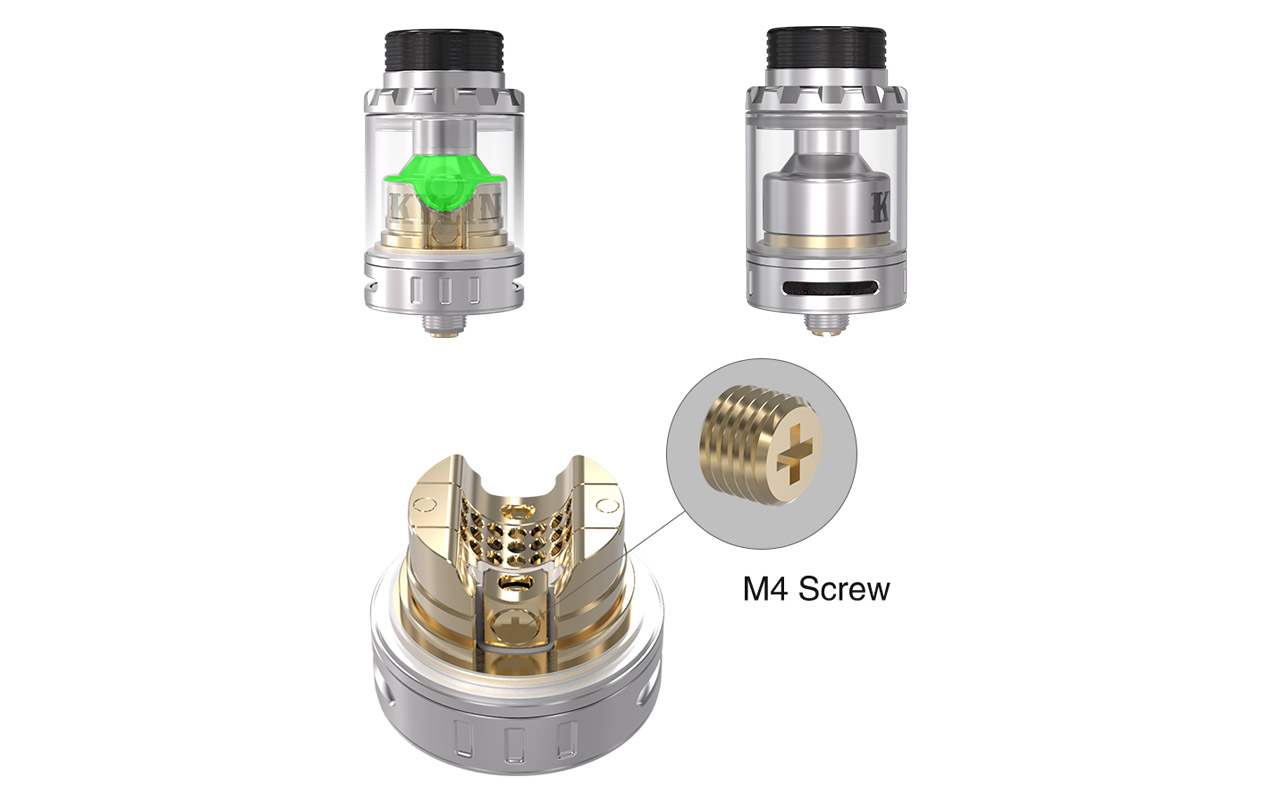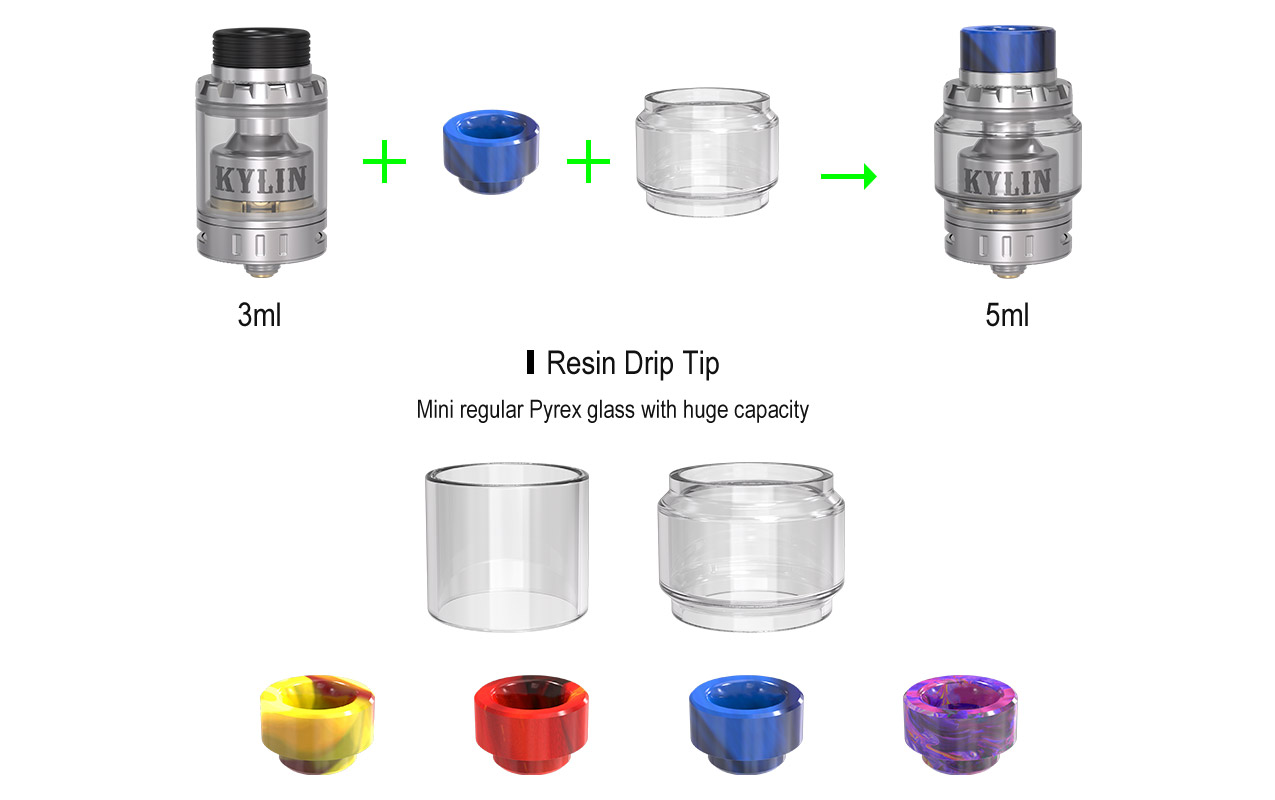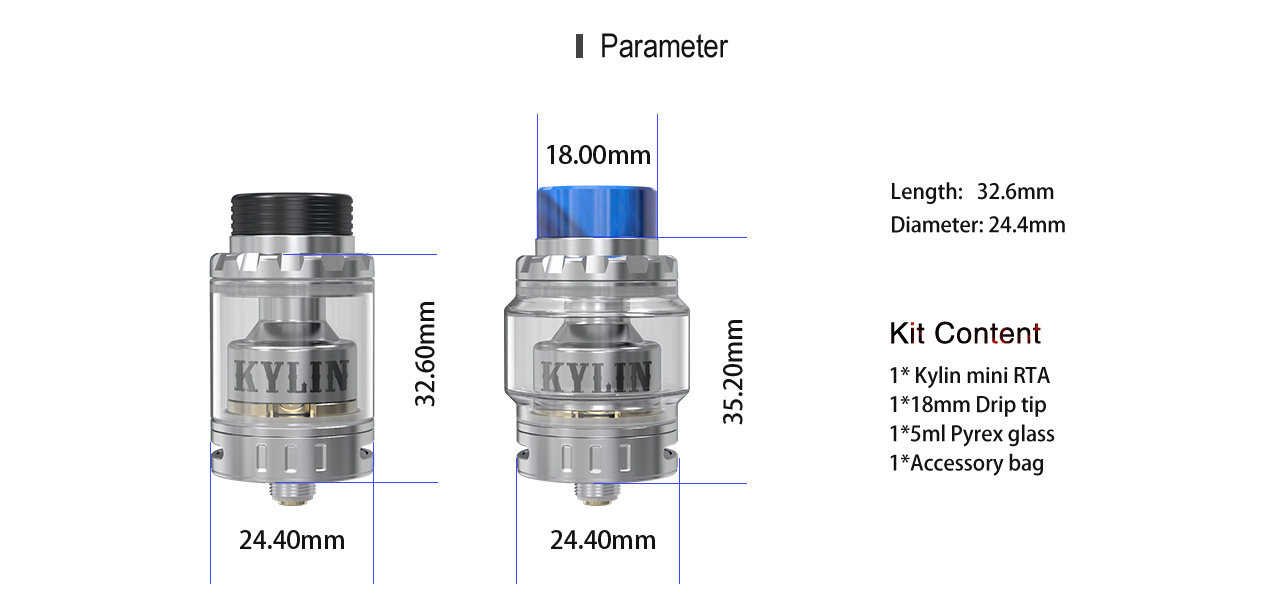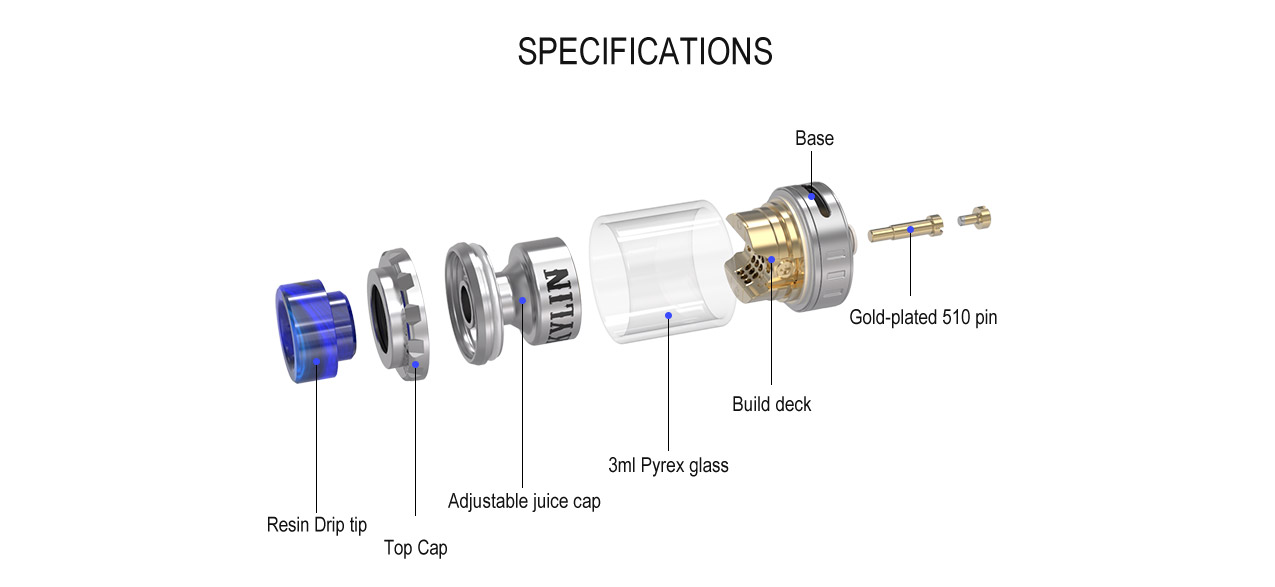 Brand: Vandy Vape
Unit: 1 set
Length: 32.6mm
Diameter: 24.4mm
Atomizer Type: Rebuildable tank atomizer
Tank Capacity: 3ml(extendable to 5ml)
Color: Matte Black,Gold,Rainbow
Package: Gifts Box
Shipping method:Please check
here
for details.
Each set contain:
1pc Kylin Mini RTA
1pc 18mm Drip tip
1pc 5ml Pyrex Glass
1pc Accessory bag