Geek Vape Lucid 80W TC Starter kit w/ Disposable 4ml Lumi tank
Geek Vape Lucid 80W TC Starter kit w/ Disposable 4ml Lumi tank
Powered by the advanced AS chipset, Geek Vape's LUCID is a compact and powerful starter kit that is capable of outputting a maximum power of 80W with a single 18650 battery. The kit is equipped with the innovative pre-coiled mesh tank, the Lumi Tank, which is powered with the Supermesh coil system to produce outstanding flavor and vapor production.
Think of this kit as an advanced Pod style system, because the tank is disposable, the coil is not replaceable, when the tank no longer tastes good, you replace it with a new Lumi tank, just like most pod systems. When first filling the tank, be sure to let the coil saturate for 10-20 minutes to avoid burning the coil.
Replacement Lumi tanks available here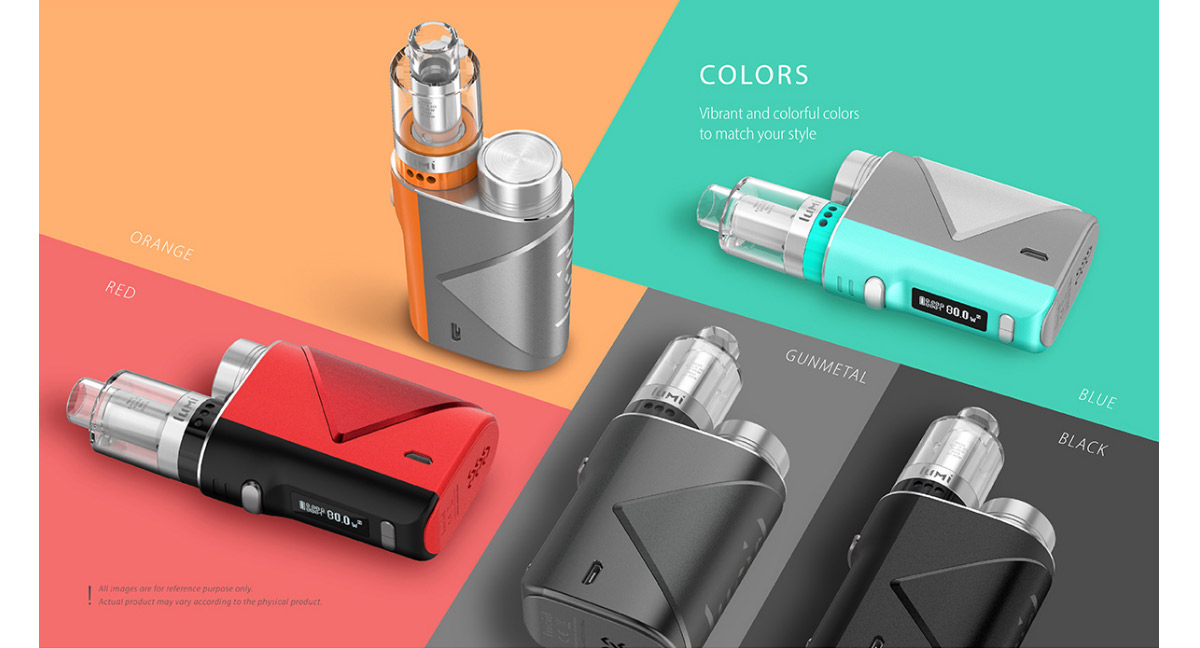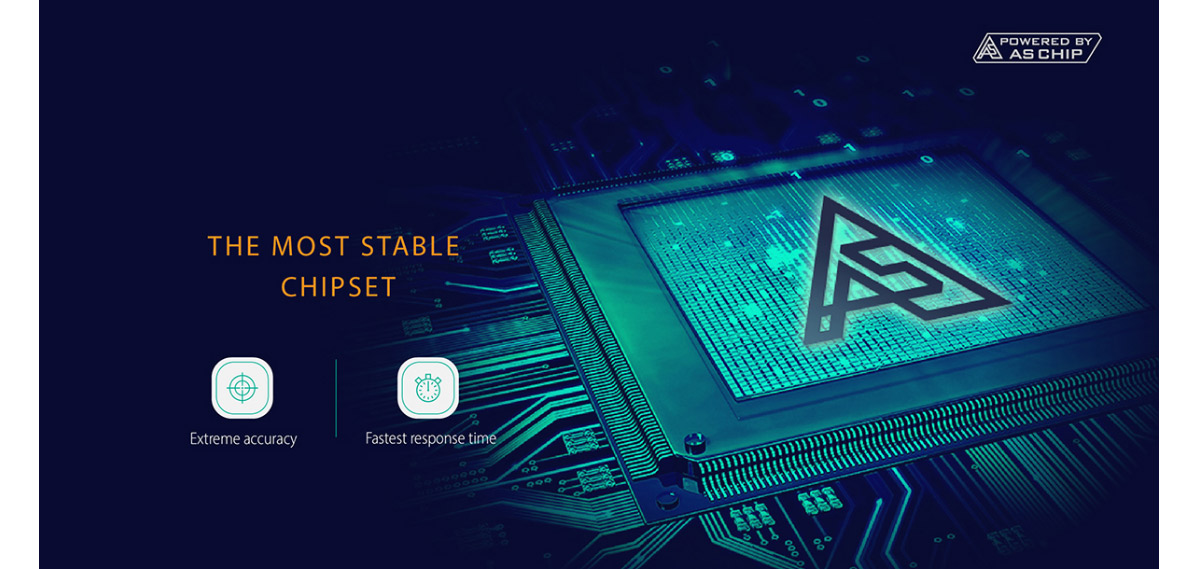 The advanced AS chipset powers up to 80W, which fires extremely fast, accurate and supports temperature control for Stainless Steel, Nickel 200 and Titanium.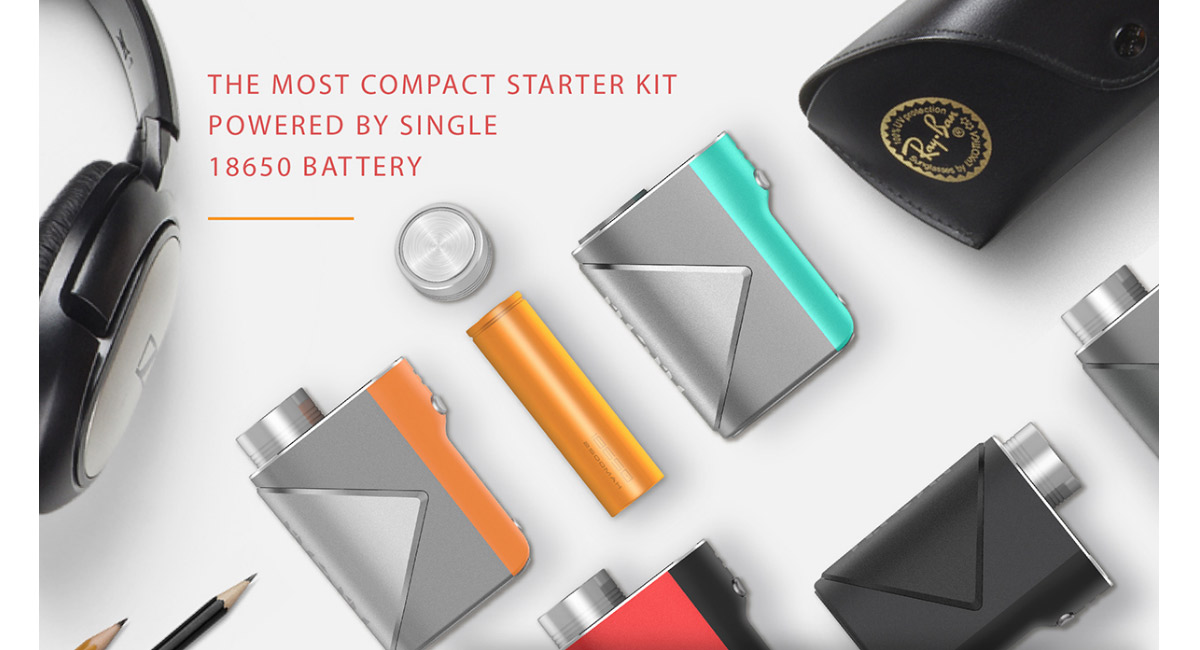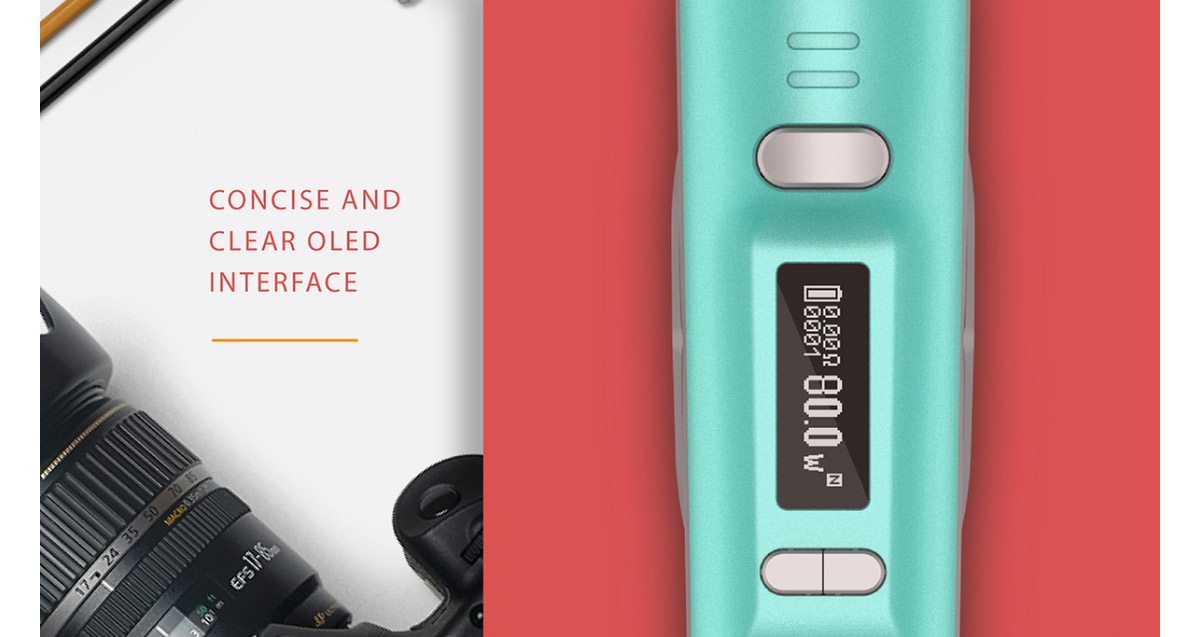 LUCID is the most compact starter kit powered by a single 18650 with OLED display screen that offers a concise and clear interface.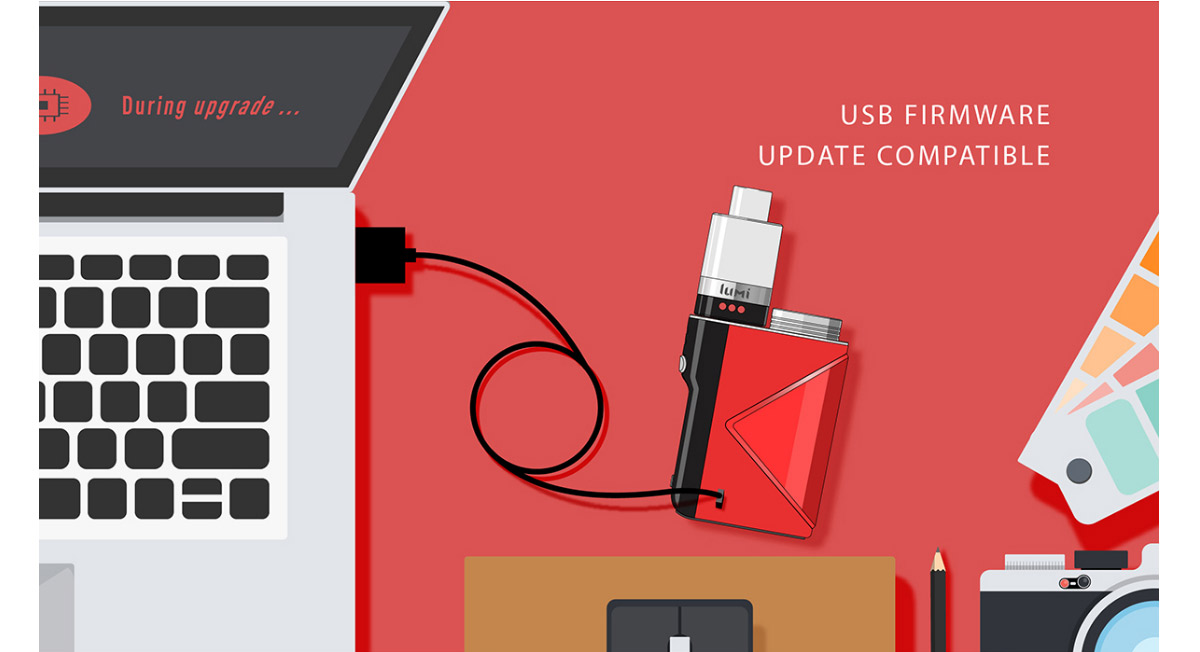 Micro USB port for a safe USB charging, with removable battery, which can also be used for firmware updates.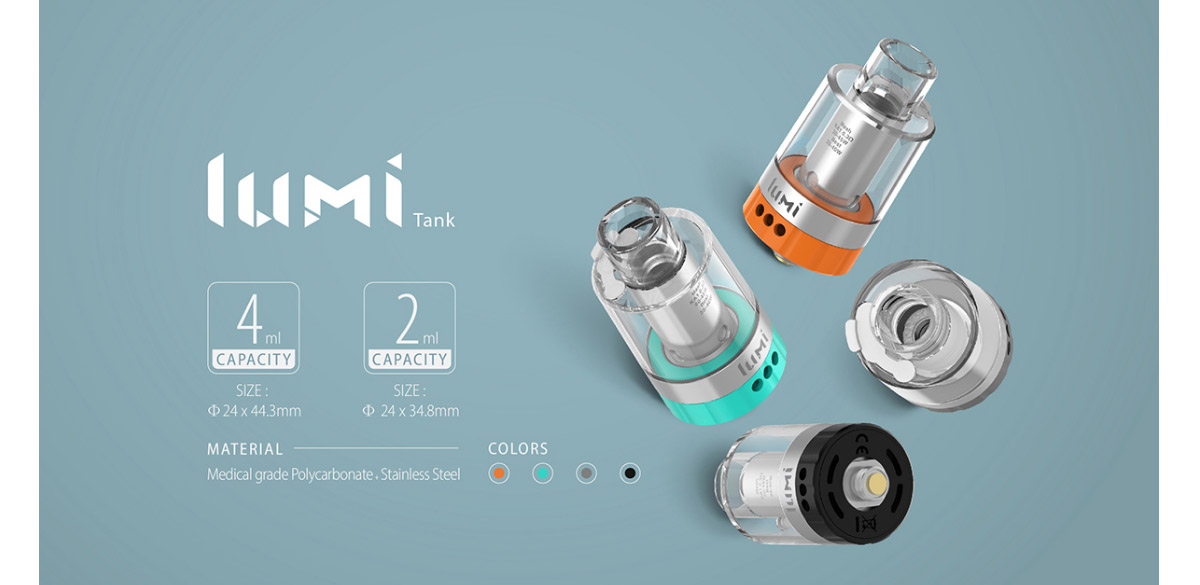 The LUMI is a pre-coiled sub ohm tank that is powered with our supermesh coil system (non-replaceable) to produce the best flavor and outstanding vapor production. The tank is built with FDA certified medical grade Polycarbonate which can withstand extremely high temperature and Stainless Steel.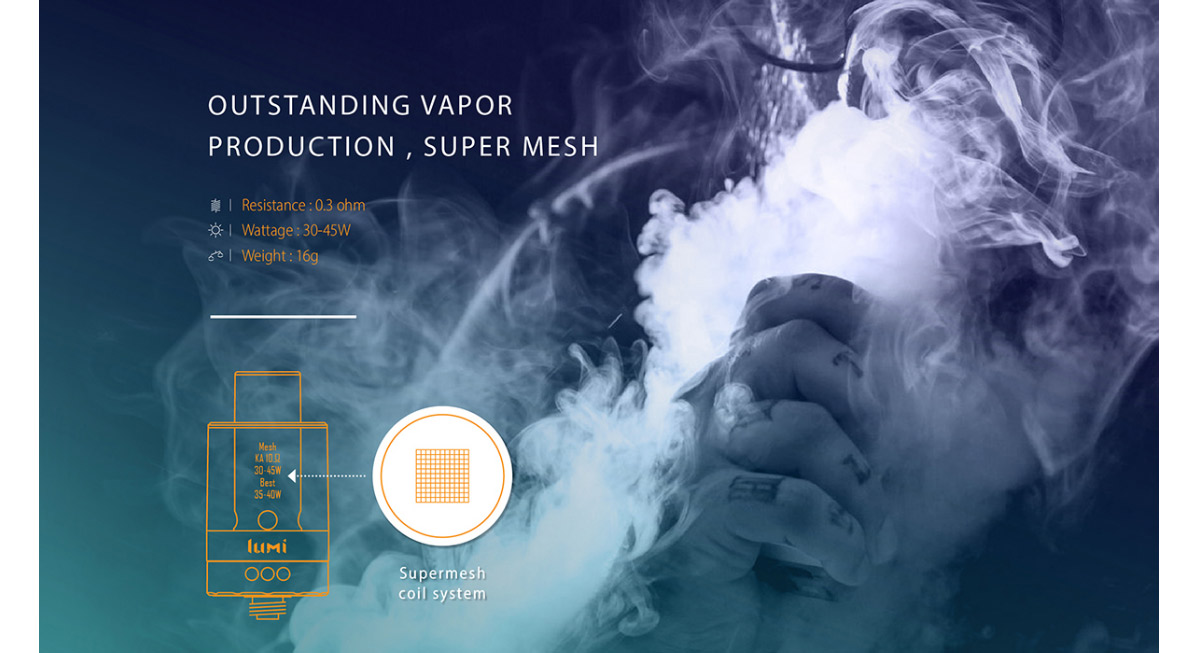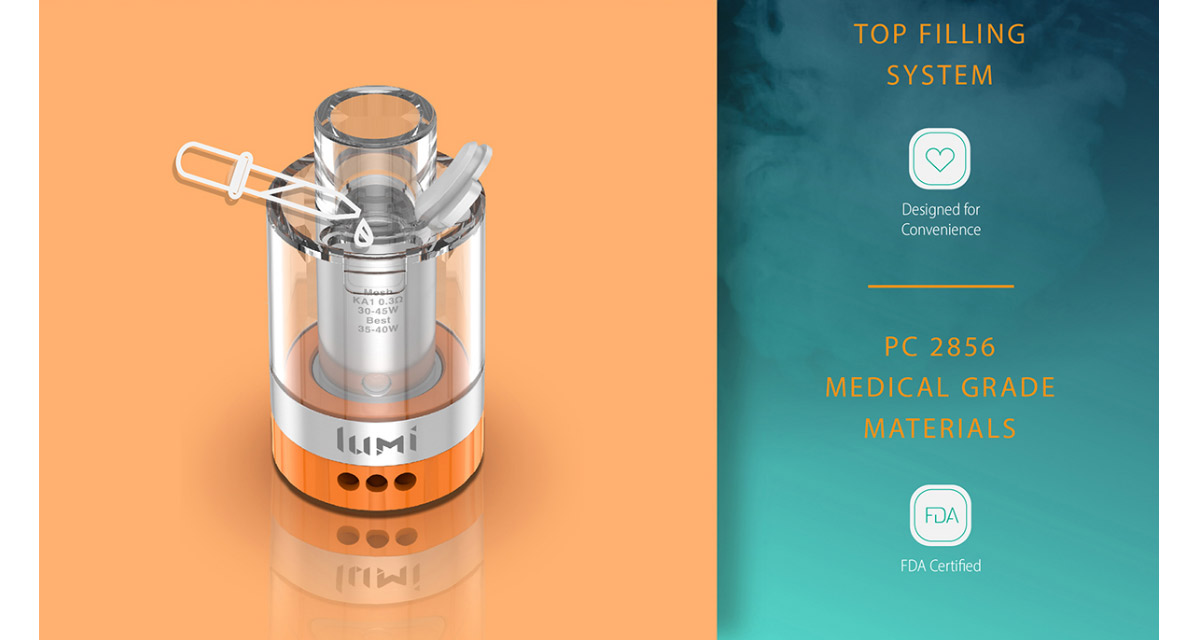 LUMI is a Pre-coiled tank that uses the supermesh coil system to produce high grade flavor, holds 4ml of juice capacity (2ml for TPD version) that is conveniently refillable from the top port.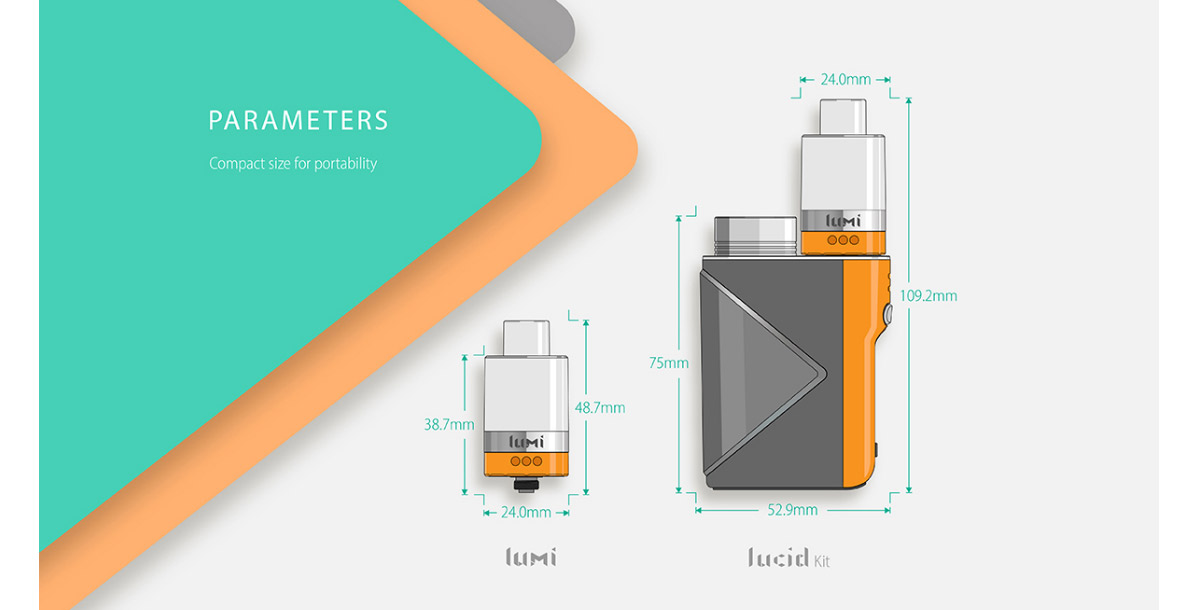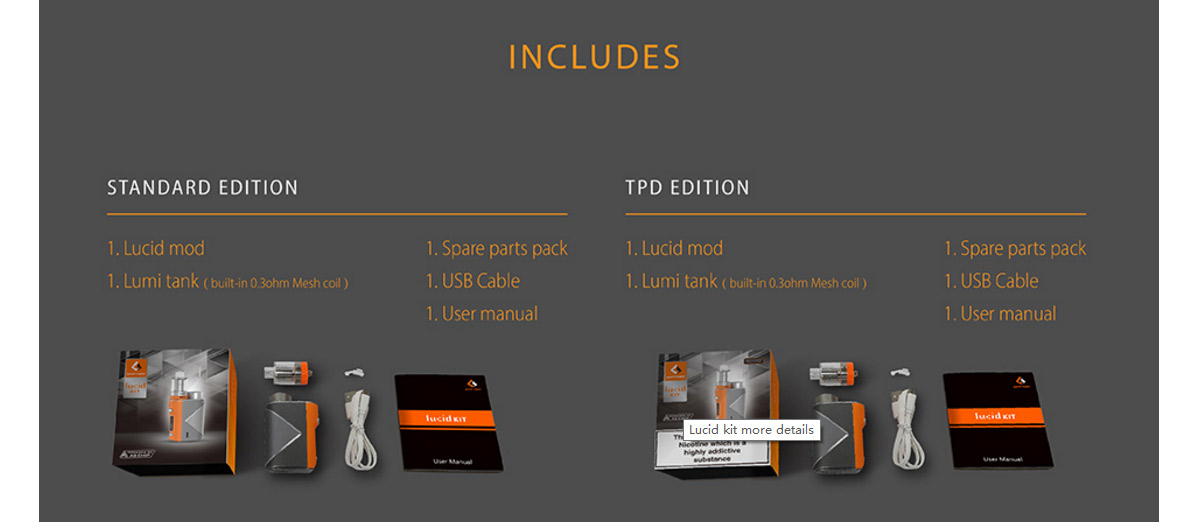 Lucid Mod:
Size: 75 x 52.9mm
MAX power output: 80W
Output mode: VW/TC-Ni/TC-Ti/TC-SS
Resistance range: 0.05-3.0ohm
Material: magnesium alloy material
Battery: 1x 18650 cells (not included available here)
Temperature Range: 100-315C/200-600F

Lumi Tank:
Size: 24 x 44.3mm (4ml)
Capacity: 4ml
Coil Type: Built-in Non-replaceable Supercoil 0.3ohm (30-45W)
Thread: 510 thread

Brand: Geekvape
Unit: 1Set
Package: Gift Box

Each set contain:
1pc Lucid Mod
1pc Lumi Tank (4ml built-in 0.3ohm supermesh coil)
Replacement Lumi tanks available here)
1pc USB Cable
1pc Spare Parts Pack
1pc User Manual