Vaporesso SKRR Subohm Tank • 8ml
Presenting SKRR Tank the most buildable Sub-Ohm tank by Vaporesso. The Quadflow air distribution system provides exquisite flavor and warmth by keeping cold drafts out, creating a perfect balance between taste and cloud chasing. Also with this new breakthrough technology it eliminates spit back! A thoughtful innovation on the drip tip provides a secure yet simple locking mechanism. We've also redesigned the base of the tank to prevent leakage. On top of all that, you can have it all in your style with our broad range of accessories, designs, colors and materials. Supercharge your clouds, Make your SKRR.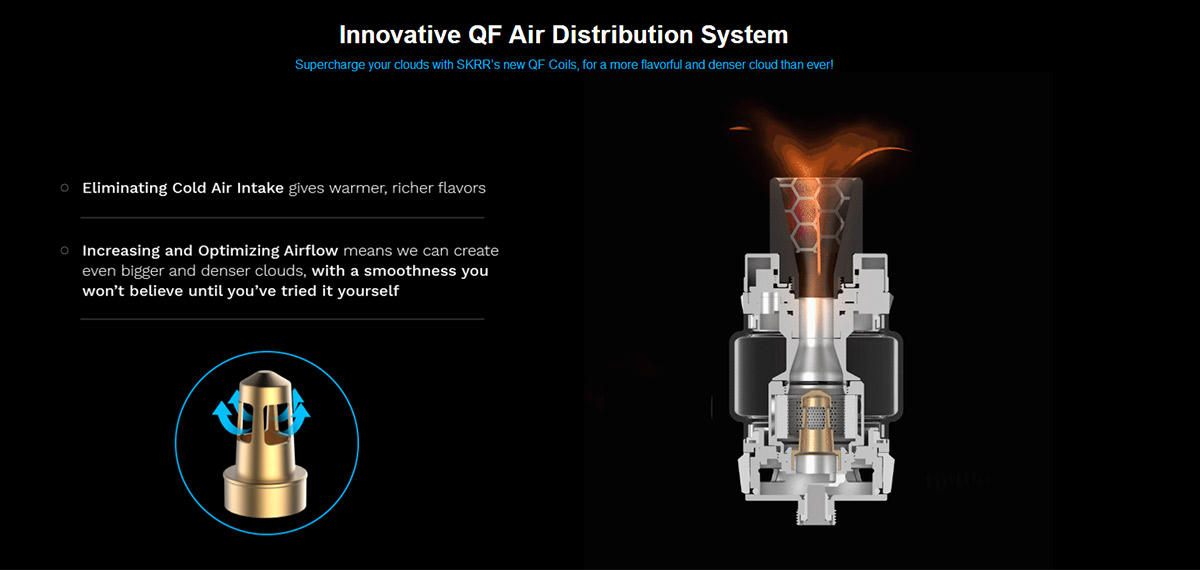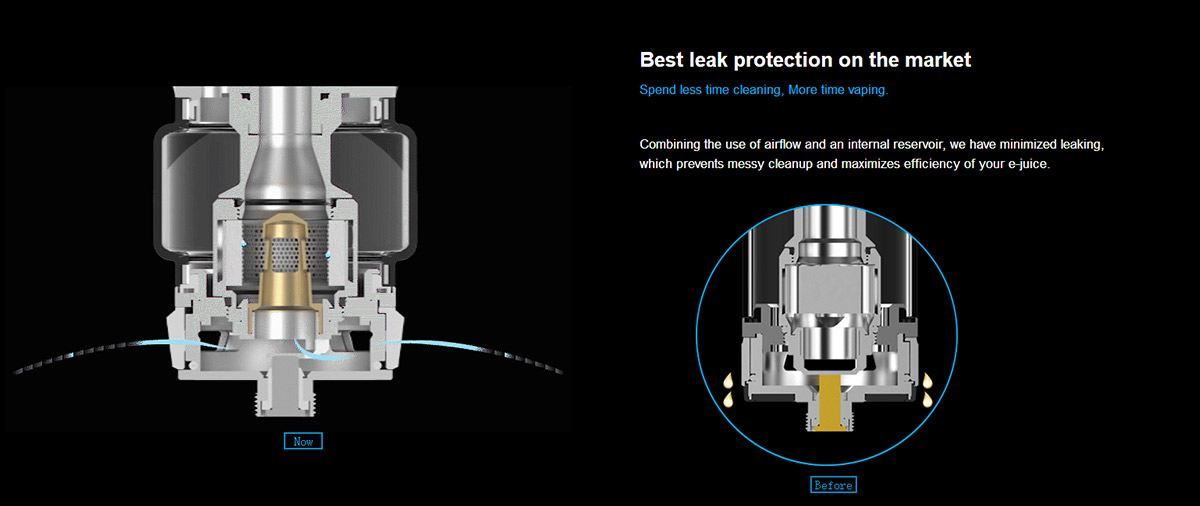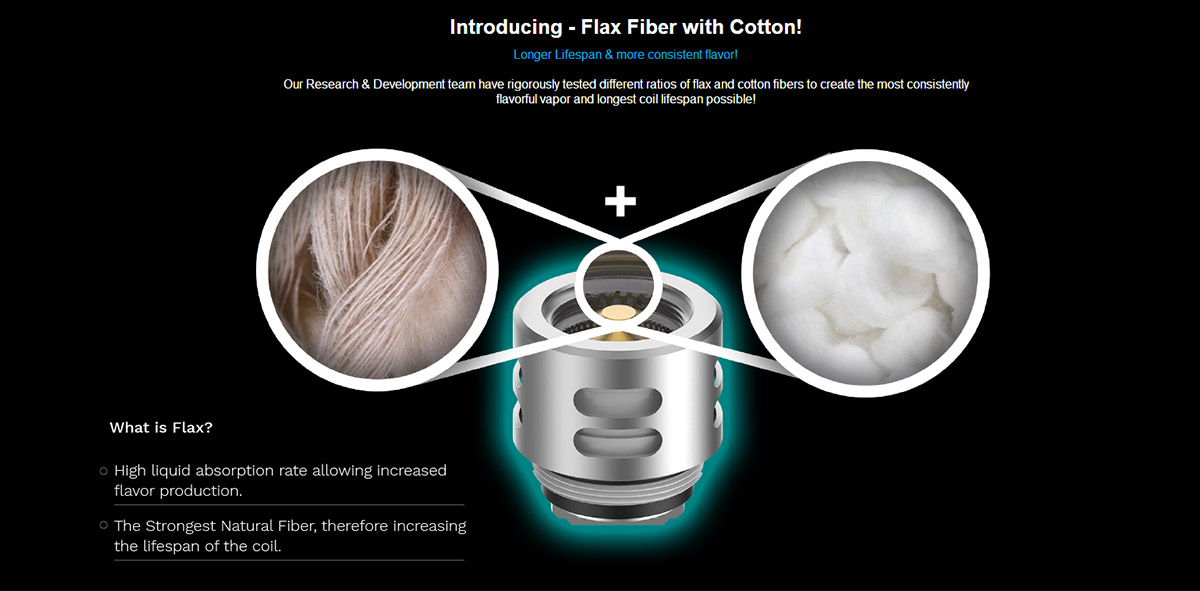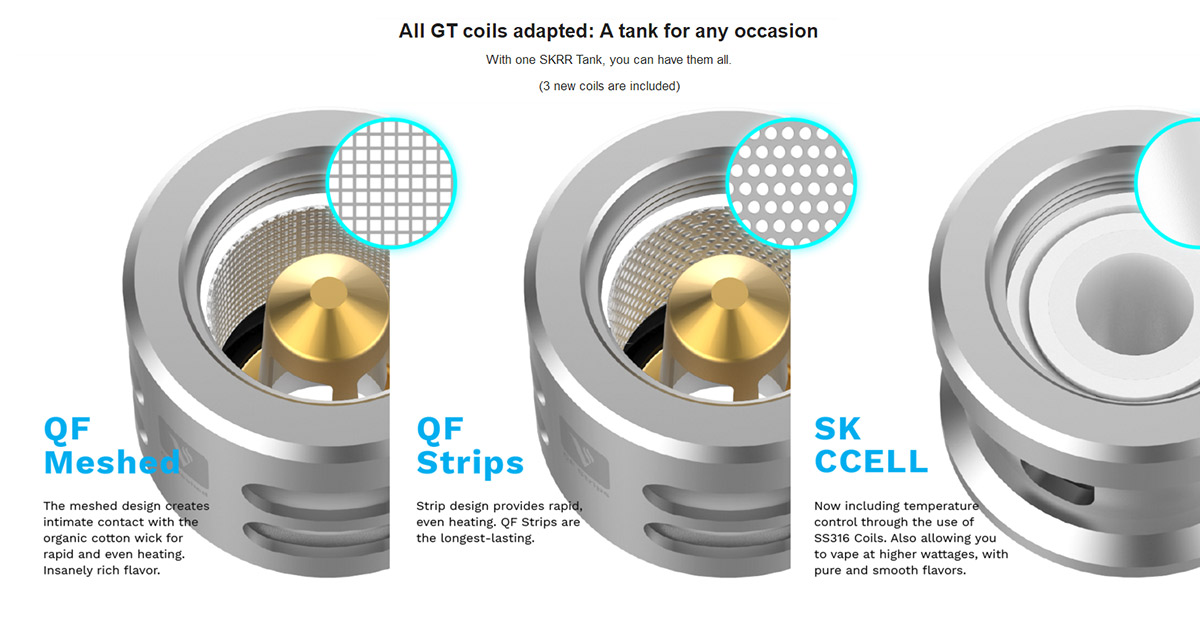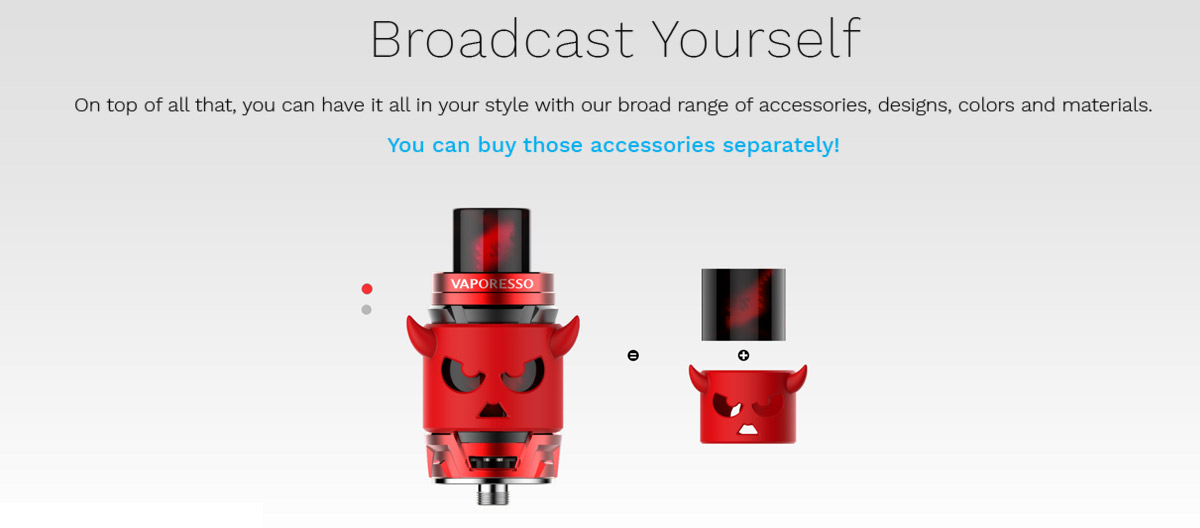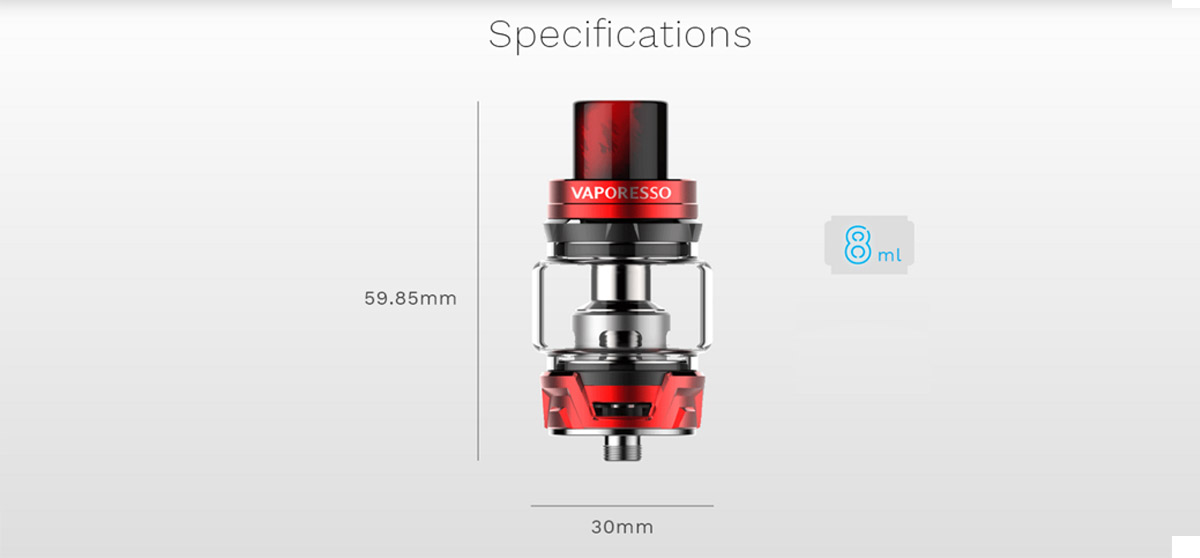 Features:
1. Quadflow air distribution system for warmer, richer, larger clouds
2. Airflow optimization and internal reservoir for leaking prevention
3. Bullet-shaped coil preventing spit back
4. Innovative QF Meshed, QF Strips and SK CCELL Coils
5. Widely compatible with GT coils
6. Flax fiber with cotton for longer lifespan & more consistent flavor
7. Screw-in drip tip design for child safety
8. Optional 8ml/2ml juice capacity
9. Sliding top filling and bottom airflow

Brand: Vaporesso
Size: 30mm(D) x 59.85mm(H)
Capacity: 8ml(Standard Version)
Coil: QF Meshed, QF Strips, QF CCELL Coils(compatible with GT Coils)
Thread: 510 thread
Unit: 1Set

SKRR Replacement Coils Available here
You can also use Vaporesso GT Coils!

Each set contains:
1pc SKRR Tank(8ml)
1pc QF Strips Coil 0.18ohm(Pre-installed)
1pc QF Meshed Coil 0.18ohm
1pc SK CCELL Coil 0.5ohm
1pc Standard Drip Tip(Black)
1pc Replacement Glass Tube(5ml)
1pc Silicone Case
1pc O-Ring
1pc User Guide
1pc Warranty Card